Cemetery Management System
---
Our Cemetery Management System is designed to assist you in your everyday needs of a cemetery. Get fast details about your cemetery and what needs to be done. Contact one of our sales representatives for a demo of our system.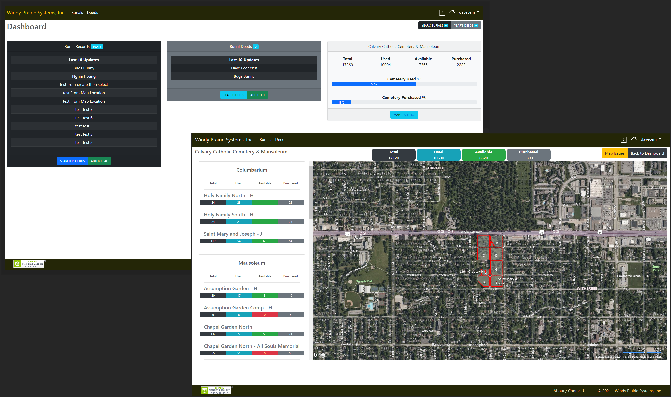 Who Are We
We at Windy Prairie Systems, Inc. value the friendship with our clients above all else. Our systems were initially developed by our developers but the overall user experience comes from our clients and users.
We started in 2000 to provide innovative directory products for cemeteries and memorial parks. Our products are designed to allow local communities to build a lasting, permanent memorial for their town. Based in Indianola, Nebraska, Windy Prairie Systems, Inc. has partnered with communities in Nebraska, Kansas, Colorado, Wyoming, Iowa, South Dakota, Oklahoma, and Texas.
Our organization is committed to the continual development of new products for the cemetery and memorial marketplace. Computer technology utilized in our TouchScreen Directories and Virtual Memorials provides new opportunities for celebrating the lives of loved ones, and allows for easy access to important genealogical information. Additionally, our Internet cemetery database and Virtual Memorials allow you to share the lives of your loved ones with friends and relatives around the globe.